Hyundai customers throughout the Hawaiian Islands are always welcome at Windward Hyundai in Kaneohe, HI for any automotive need. Whether you're shopping for a new Hyundai sedan or a pre-owned Hyundai SUV, our selection is outstanding. We also offer high-quality Hyundai service and repairs, with an experienced team and a well-equipped facility.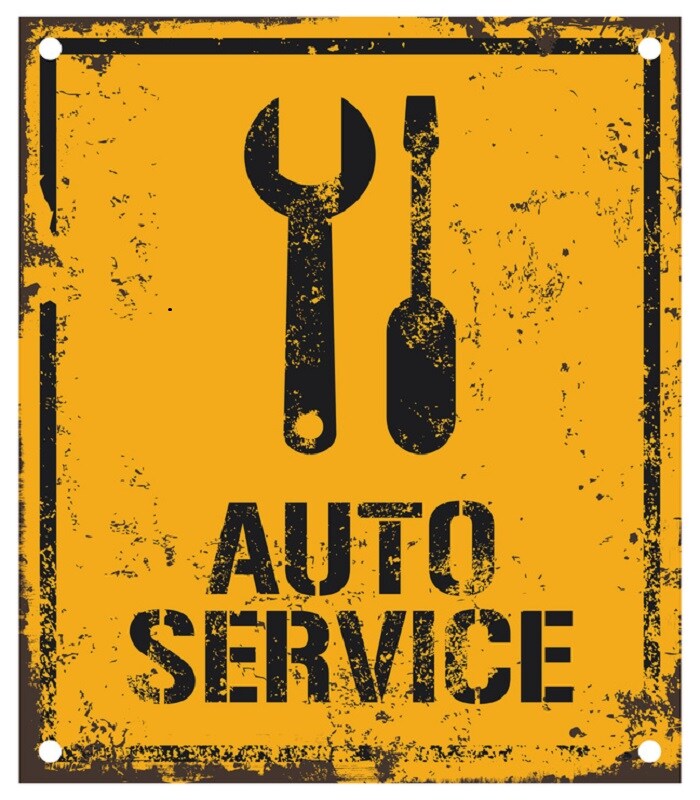 Why it's Important to Keep Up with Vehicle Maintenance
At our Hyundai Kaneohe dealer serving Kailua, HI, we take great pride in helping our customers keep their Hyundai car or SUV in pristine shape. In fact, there are several benefits to keeping up with regular vehicle maintenance. Longevity is one of the biggest - in fact, by simply staying current on simple things like oil changes, tire rotations/replacement, new brakes/brake pads, air/oil filter replacement, there's no reason why you shouldn't be able to drive your Hyundai vehicle for many years, hassle-free.
Safety is another critical component of regular vehicle maintenance. For example, when you visit with our Hyundai dealers at 46-201 Kahuhipa St in Kaneohe, HI for a tune-up, we'll always check important parts like brakes and tires. The last thing you want is for your tires to become worn out to the point where they can't offer suitable traction. Similarly, expired brakes can compromise stopping distance and quickness.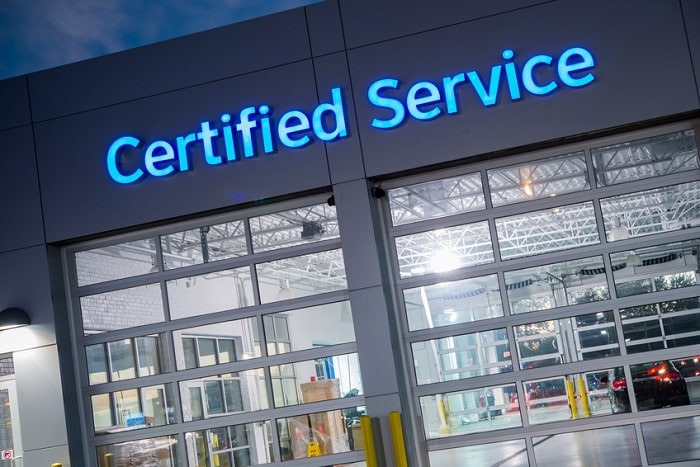 Our Service Center
Ready to have your Hyundai vehicle serviced? Just type "Hyundai service center near me" into your smartphone and pull up directions to our Hyundai dealership in Kaneohe, HI. Here you'll find everything your automobile needs, from genuine Hyundai OEM (original equipment manufacturer) parts to the latest service and repair technologies.
Along with an experienced service team, Windward Hyundai offers two unique service perks: our free engine warranty and our "Safe Tires for Life" program. Every vehicle sold at our Hyundai dealership comes with a free lifetime engine warranty, offering you unmatched peace of mind. Additionally, you'll also receive a complimentary annual safety check for as long as you own your Hyundai vehicle. Regarding "Safe Tires for Life", when your tires reach a depth of 3/32 of an inch you're eligible for terrific savings on new tires. To qualify, simply have your tires rotated every 8,000 miles at our Hyundai dealership.
Servicing Your Hyundai Vehicle at Windward Hyundai
Staying current on your Hyundai vehicle's maintenance is the sure path to a long, enjoyable ownership experience. Count on our top-rated new and used Hyundai dealership serving Honolulu, HI to support your service needs with the latest technology, an experienced service team, and top-tier special programs.